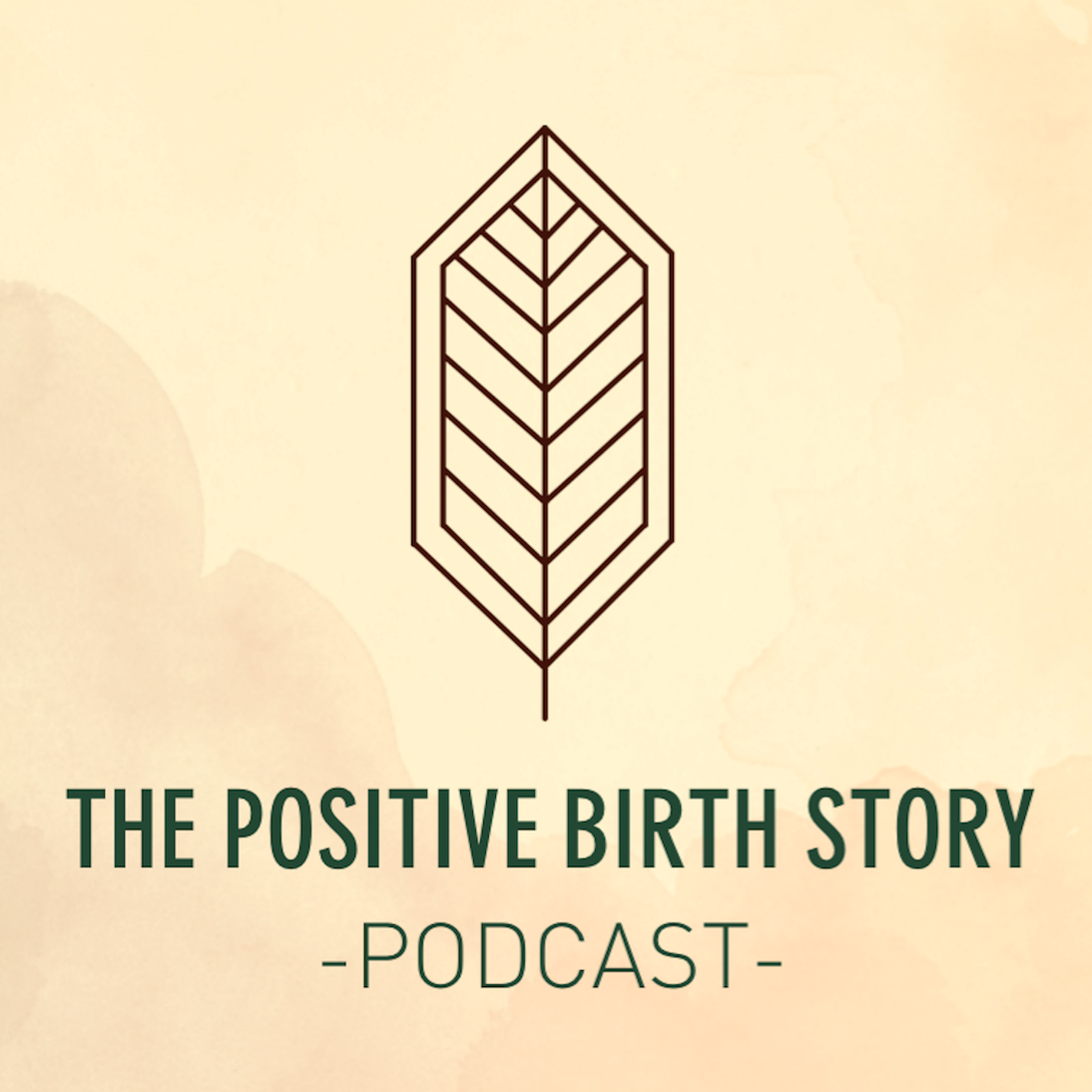 This episode is a tribute to all women in Ukraine. I pray for your safety & well being.
I am very happy to finally share a positive birth story that ended with an emergency c-section.
An empowering story about being very clear on what is really important for you during labour & birth and having your expectations well aligned with who you are as a person.
It is also a very special story for me personally - since I had the great honor to participate in this birth as a midwife-doula - and hour after hour witness the enormous strength we women hold within when we are given the right circumstances.
This is a podcast with women, for women about the superpower that we all hold within!
Support me in this mission of mine to let positive stories come to life by becoming my Patreon. Together we can change the narrative around birth! Go to www.patreon.com/thepositivebirthstorypodcast