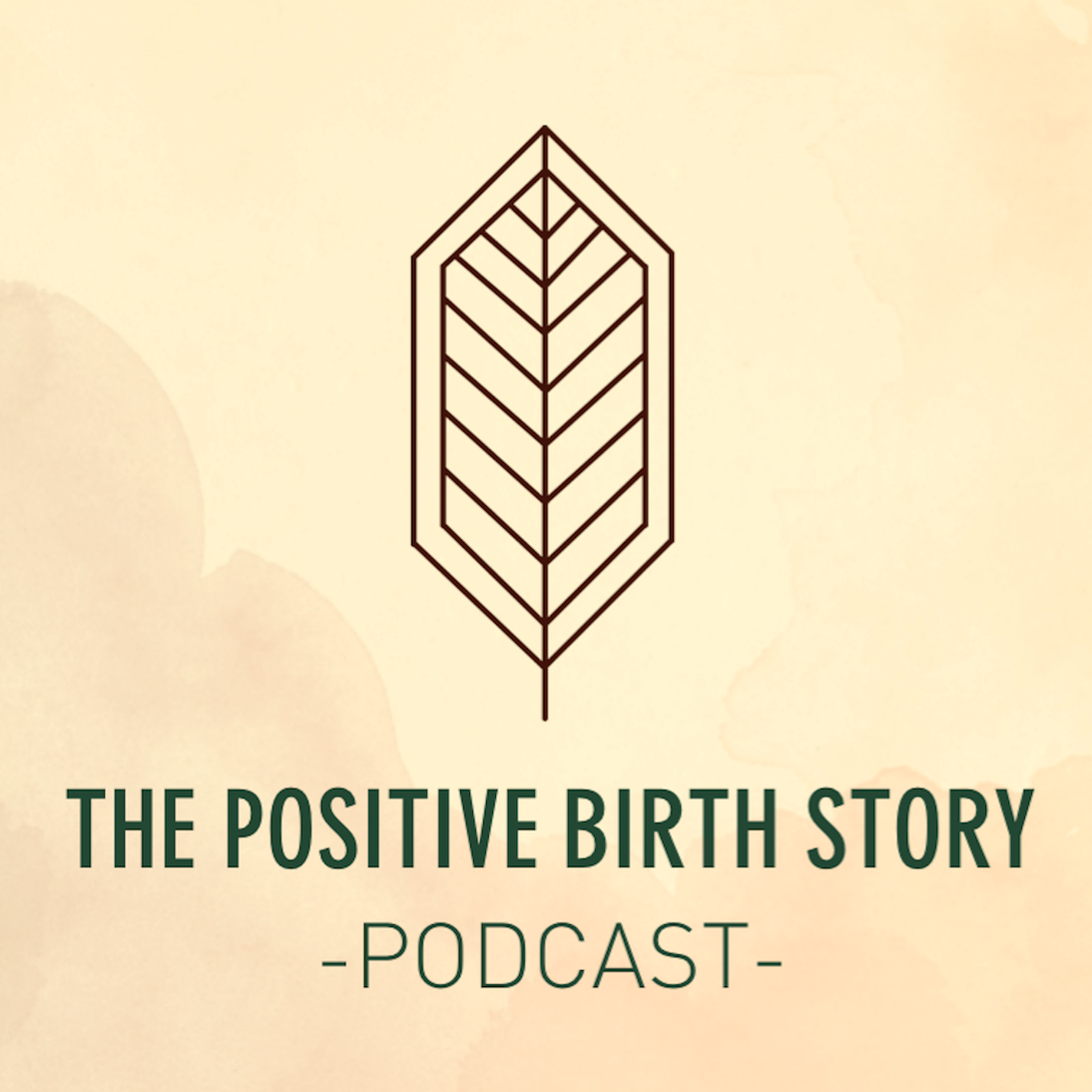 Welcome to a new and powerful episode of the podcast!
Essie will let us in on her thoughts on why she opted for a homebirth. A choice that is off the beaten path here in Sweden. This is a beautiful story about staying clear on who you are and what needs you have so that you can optimize the chance to have a positive experience. It might also be the very first birth I have ever heard about that unfolded EXACTLY according to plan, on the hour!
This is a podcast with women, for women - about the power of birth.
Support me in this mission of mine to let positive stories come to life by becoming my Patreon. Together we can change the narrative around birth! Go to www.patreon.com/thepositivebirthstorypodcast